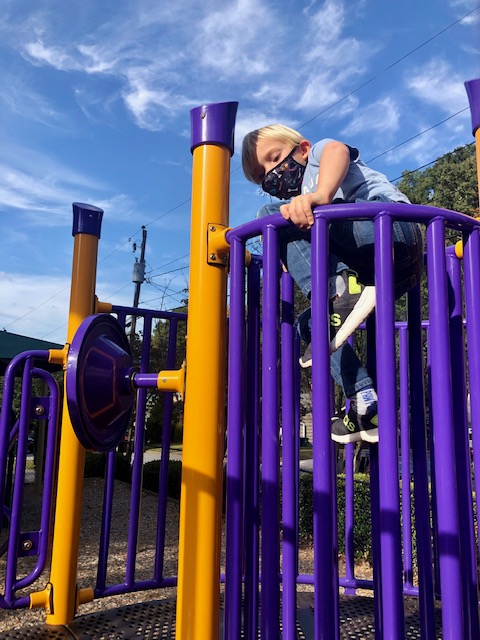 Thanks to our dedicated volunteers, we are now able to open the MPC playground 4 days a week.
Drop-in sessions are in 2-hour blocks and registration is required.
We are limiting each session to 20 children.
Everyone age 2 and up is asked to sanitize their hands and wear a mask while on the playground.
Sign up using the link below